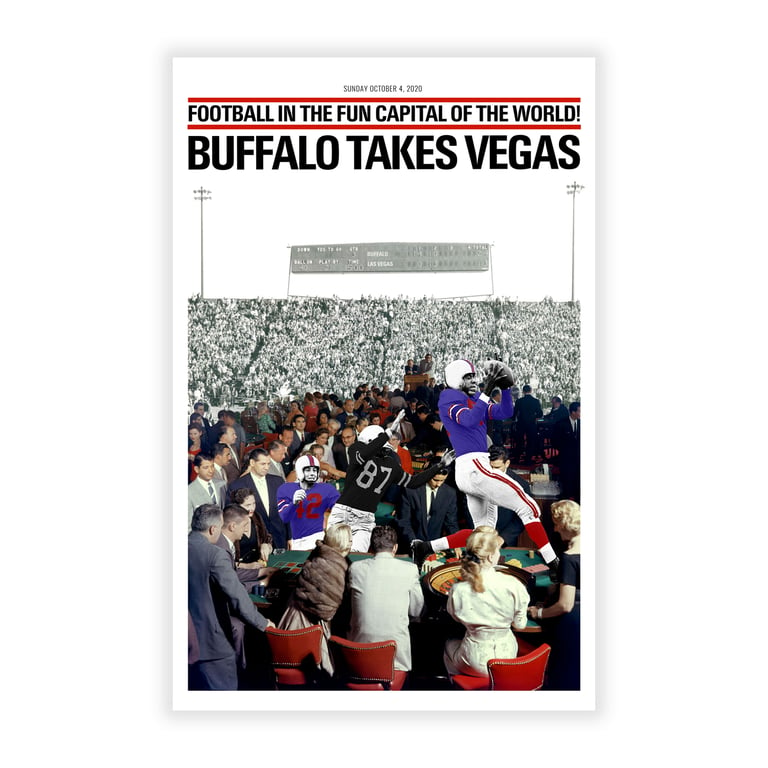 designed by Alex Korchynski
11 x 17 print on card stock
stamped and numbered
limited to 75 copies
helps support Black Love Resists in the Rust
All orders are shipped out on Tuesdays following the games.
PLEASE NOTE: The USPS is experiencing unprecedented package increases and limited employee availability due to the impacts of Covid-19. Please be prepared for (very) possible delays on their end.
All sales are final.
Find the artist on IG @alexekorch
E-mail us if you have any additional questions!
[we are in no way affiliated with the buffalo bills]