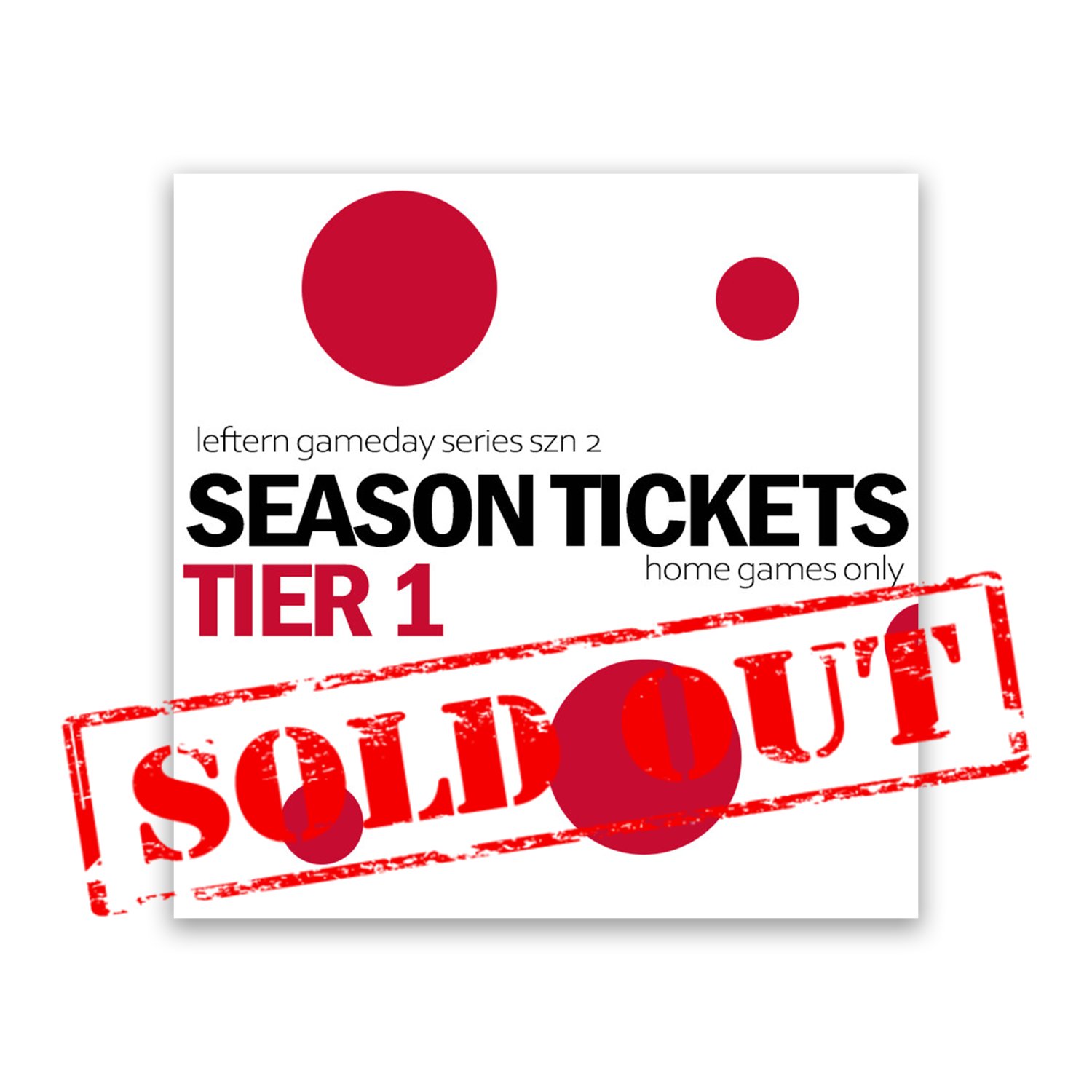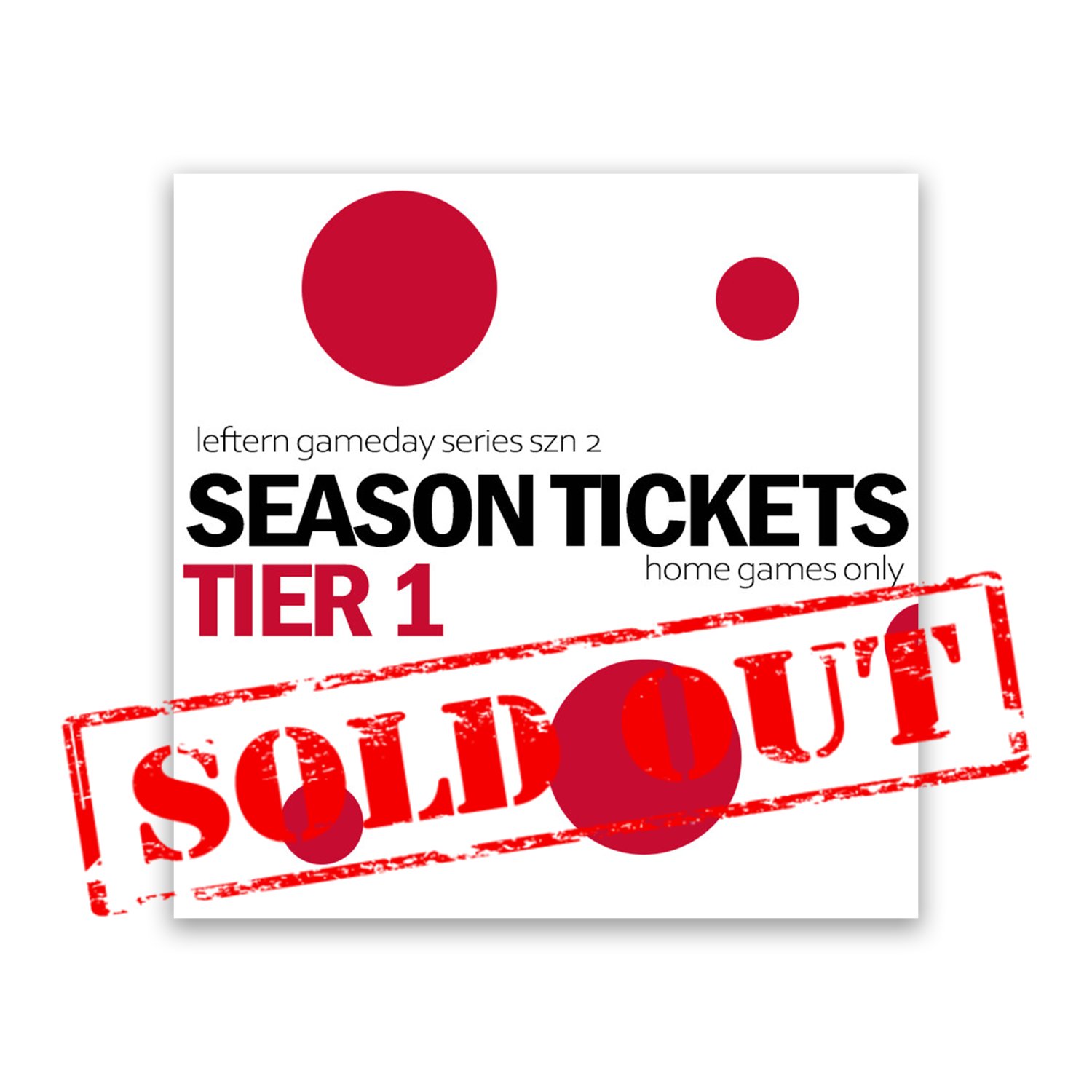 LGS SZN 2 Season Tickets: TIER 1
$100.00 / Sold Out
This pass pre-orders the Leftern Gameday Series Collection for the 2020 HOME GAMES.
INCLUDES: All 8 home game prints.
YOU SAVE: 20$ + individual weekly shipping costs.
All prints will be shipped together at the end of the season.
All sales are final.
PLEASE NOTE: I don't like speaking this into existence, but if any part of the season is cancelled due to Covid related issues, your purchase will be refunded at a prorated amount.
Ex: With this purchase, prints come out to $12.50 each. If 4 games are cancelled, you will be refunded for the amount you paid for 4 prints (4 x $12.50)
Please e-mail us if you have any additional questions!
[we are in no way affiliated with the buffalo bills]